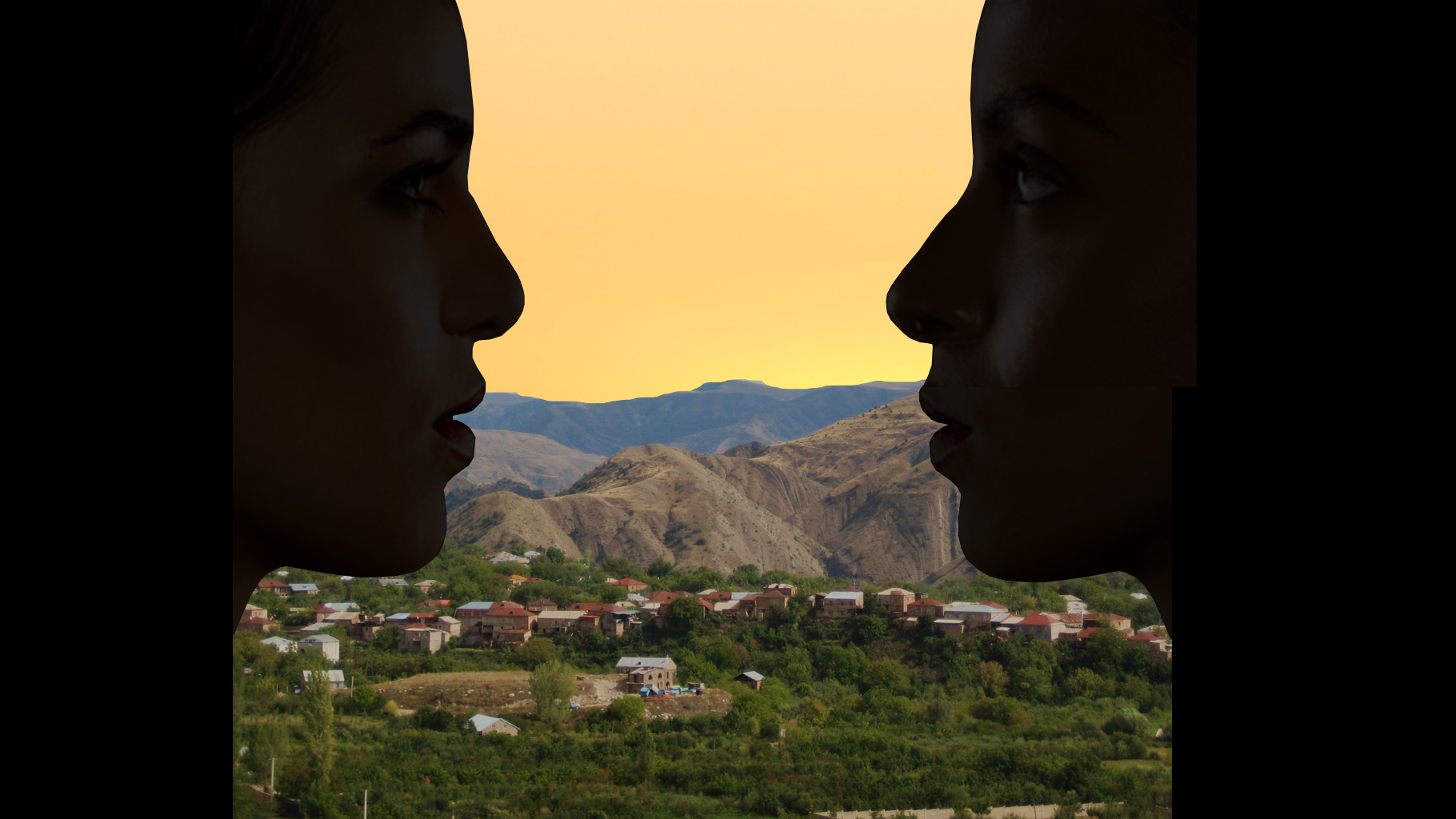 About NIM
Neighbors in Memory (NIM) is the culmination of a decade of personal as well as group efforts with, as well as within Armenian and Turkish communities, among friends and colleagues who have shared their thoughts, feelings, opinions and efforts in understanding the legacy of the Armenian genocide of 1915.
Read more
Works in Progress
Learn about the Neighbors in Memory documentary project and pilot, and any other projects currently in the works.
Read More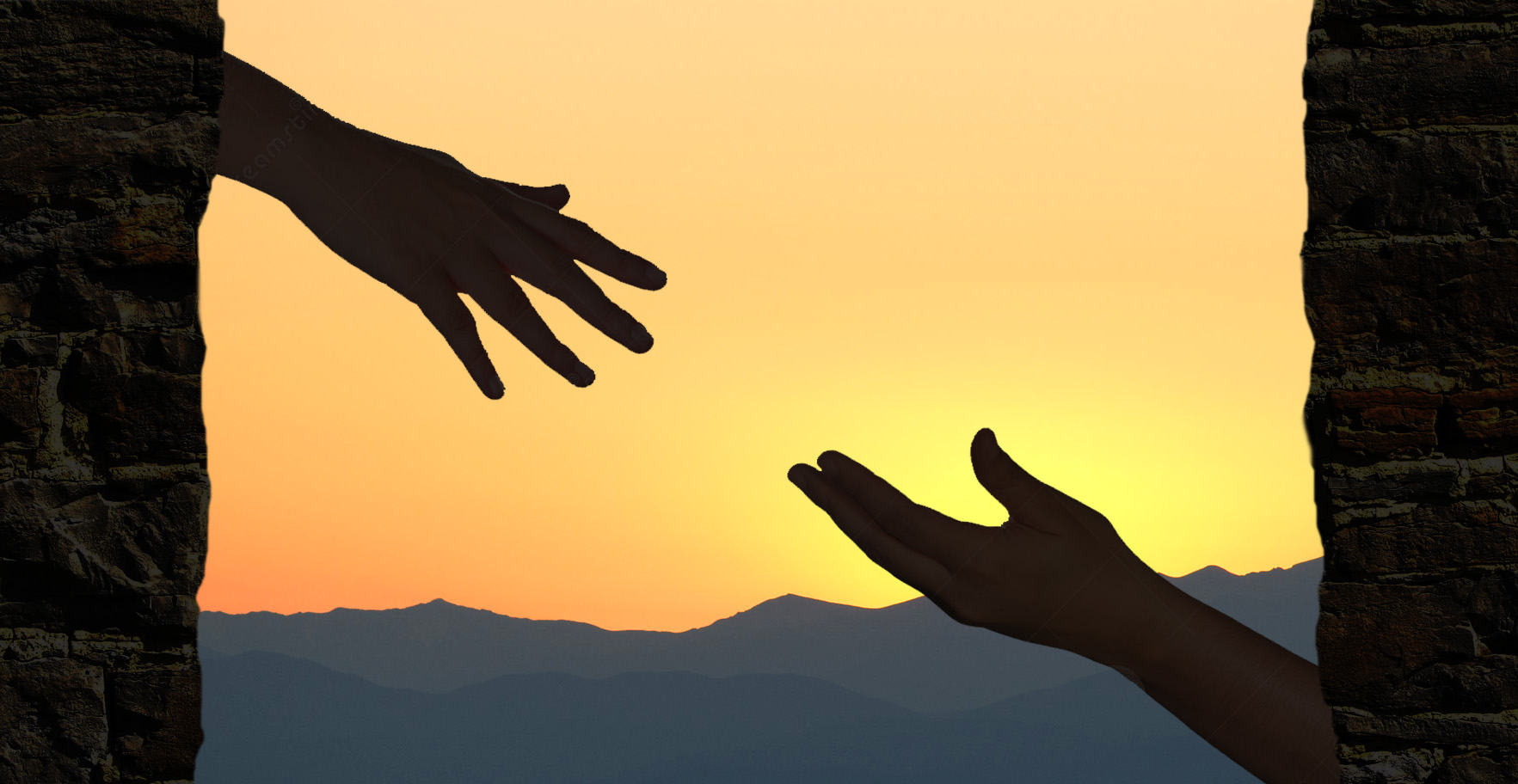 Videos
Published works on video.
(available to logged in members only)
Words of Wisdom
What matters in life is not what happens to you, but what you remember and how you remember it.
Gabriel Garcia Marquez
Read More Favorite Quotes